Parrandón Navideño 2023
Saturday, December 22th, from 8:00 pm until 12:00 am at
Hope Events on Main, located at 999 Main Street, Pawtucket, Rhode Island 2023
The PRPARI Youth Scholarship is a one-time financial assistance award.
The award:
recognizes academic achievement,
supports further education,
promotes community, cultural and civic engagement,
fosters 21st Century Skills,
validates bilingualism,
celebrates Puerto Rican cultural diversity, and
acknowledges the contributions of Puerto Rican American youth in the schools and communities of the State of Rhode Island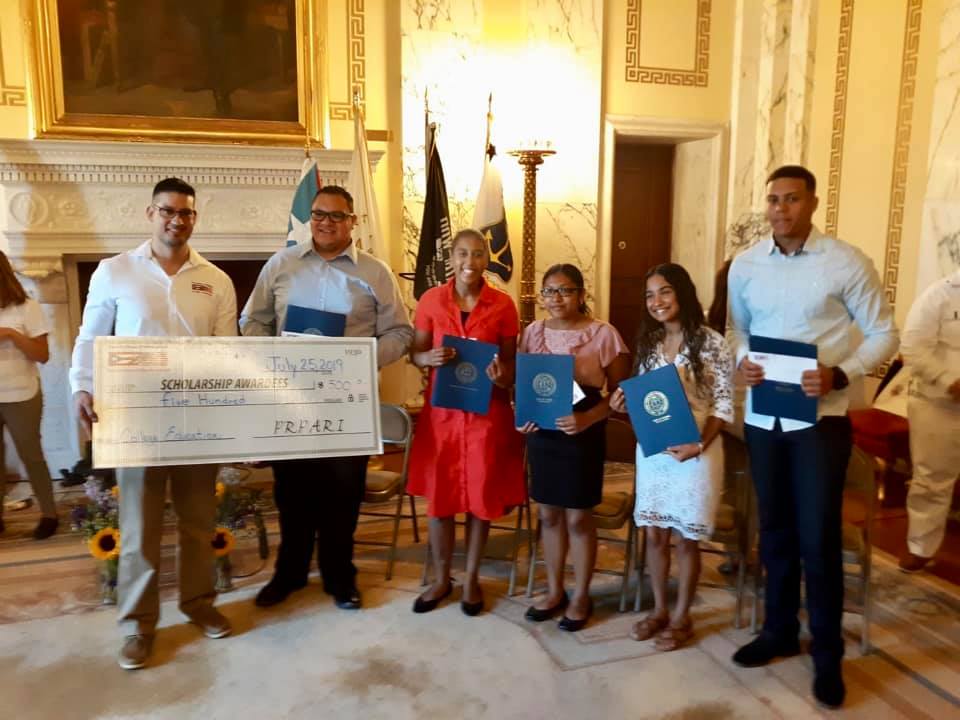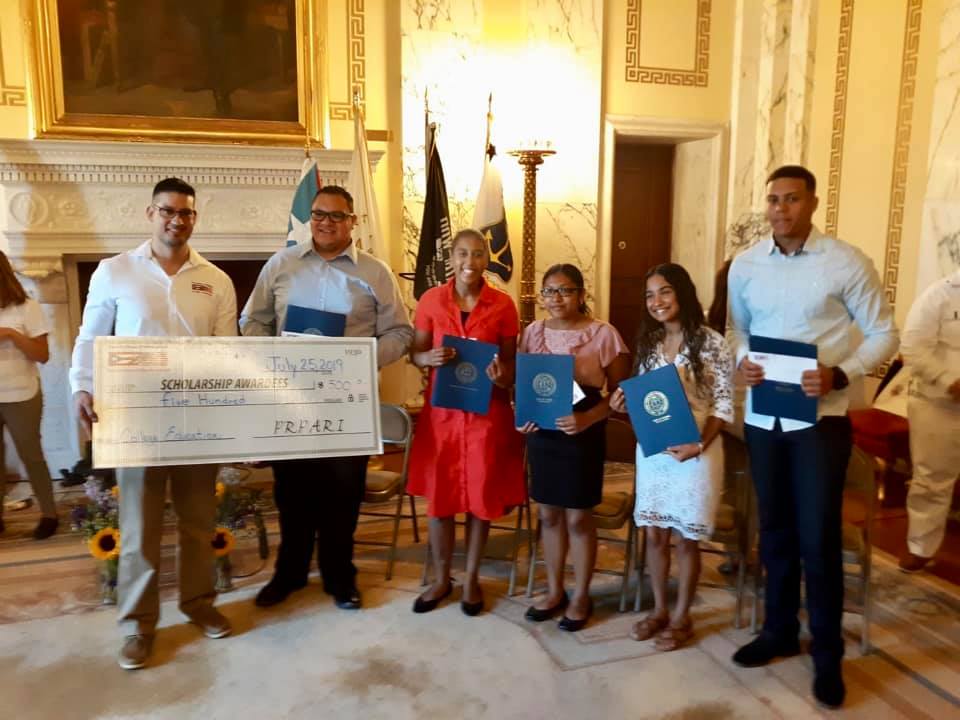 SPONSOR A SCHOLAR
GIVE A DONATION
Are you community-oriented? Are you curious about the work that PRPARI is doing? Looking for opportunities to get your organization involved in the community? PRPARI allows you to invest in fighting for the needs of others, offering resources and to capitalize on your lives experience in the service of others. 
Our scholarship, Proyecto SIEMBRA, gives financial support to Puerto Rican youth accepted into local colleges and universities. The scholarship is to cover expenses not typically covered by financial aid and scholarships. Participants are nominated by their school personnel based on academic achievement, potential, school attendance, financial need (must be free or reduced lunch eligible), and strong commitment to attending college. ​
YOUTH VOLUNTEERS
PRPARI is the organization for you to complete community service for college applications, to meet high school requirements or where you can better your local community. Join our efforts to enhace civic engagement and better the lives of others.
CORPORATE SUPPORT
Is your organization looking for opportunities to serve the community? Do you have knowledge, services or man hours to share? PRPARI allows you to tailor your volunteer experience in order to enhance the lives of Puerto Ricans in RI. Contact us for more information.
Your financial support keeps our mission alive. It allows us to work to advance the issues that affect Puerto Ricans in RI and to help foster community for those that are establishing themselves here, all while, supporting the futures of our youth. Consider making a financial donation to ensure PRPARI remains a staple in the RI community.